Home Page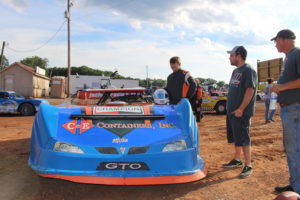 Blog Post – First Race at Susky
Racing Again For the second time in my career as a late model driver, we decided to travel this week.
Read more.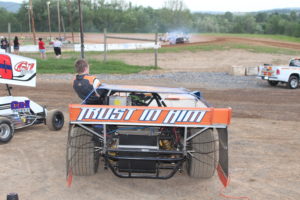 Blog Post – An Engine and Two Weeks
Adopting a Pattern It seems our racing program is adopting a pattern this year. One week on, one week off.
Read more.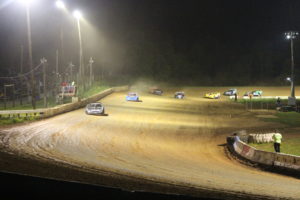 Blog Post – Career Best Finish
The Work Pays Off We worked overtime this week getting preparing the car for Friday. Almost every night we worked
Read more.